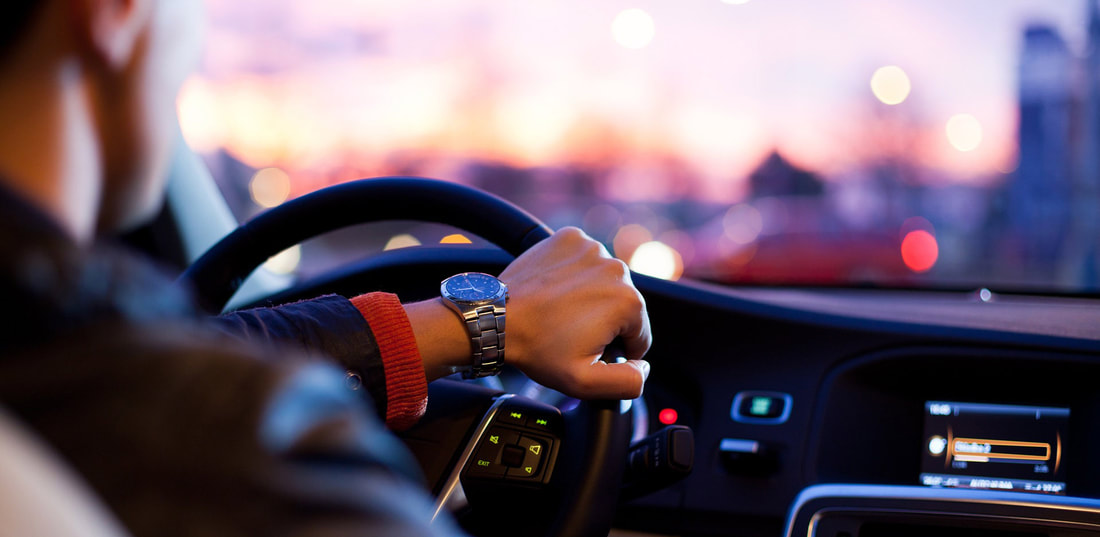 Ever have to honk your horn at the car in front of you because the light turned green and they still haven't moved?
Or even worse, ever had that done to you?
That's distracted driving, and in 2017 (the latest statistics available), distracted driving contributed to 3,166 people killed in motor vehicle accidents. And many more non-fatal accidents were likely attributed to distracted driving.
​So, what is distracted driving?
As much as we'd like to point the finger to texting and talking on a cell phone, that's not all that might pull our eyes away from the road. Other reasons include:
Passengers
Dropped objects
Adjusting audio and climate controls
Eating, drinking or smoking
Daydreaming
Would you drive the length of a football field with your eyes closed? That's what you do if you take your eyes off the road for just five seconds while traveling 55 miles per hour.
Surprisingly enough, it's not teens who are responsible for the bulk of distracted driving fatalities. That not-so-proud honor goes to people age 20 to 29, which account for 27 percent of all fatal crashes due to distracted driving. Those age 30 to 39 accounted for 19 percent, while those age 40 to 49 were responsible for 14 percent. Teens only were at fault in 9 percent of all fatal crashes.
​How to help
In 2017, the State of Texas took action to halt the number of distracted driving crashes by passing a statewide ban on texting and reading and writing email while driving. And while the state does not have a law against cell phone use, many municipalities have passed those restrictions. You can see a list here.
Other state laws regarding cell phone use and driving include:
Drivers with learner's permits cannot use a handheld cell phone during the first six months of driving.
Drivers under age 18 cannot use wireless communications devices.
In school zones, all drivers are prohibited from texting and using handheld devices while driving.
But it's not all up to the state and cities to stop distracted driving. That also lies with you:
Speak up when others are exhibiting distracted driving behavior and encourage your children to do the same.
Lead by example.
Turn on the Do Not Disturb While Driving function on your phone while driving.
Stop to eat or when you've been driving a long time.
Read on how you can participate in stopping distracted driving.
And be safe out there.